You are here
Support us
Our software is free and we want to keep it that way. We see that other similar projects are, or becoming non-free, or cease to exist. We try to avoid both, but recently a minimum donation is required to run WebGrab+Plus with a setting other then the testing purpose default. Your contribution will keep us motivated and could help to convince our wives that we are no lunatics by spending so much time with 'it'.

If you use our application and want to show your appreciation, hit the "support us" buttons below.
A donation of 5 euro a year will allow to run 250 channels, 15 different site.ini, MDB and REX postprocess, full index and details pages and 2 hardware id.

Please note this is a default setting and donating more will only extend donator membership (i.e. 10 euro= 2 years).

Also note that the expiry date of the membership is limited to 2 years after the last donation. Any additional donation will be added to a 'credit' which will be kept at all times, even after the expiry date. If after that expiry date the credit is positive and the account is still in active use, the expiry date will be extended automatically . Positive credits can be used for custom licenses or siteini's that require an additional donations (see below).

Custom license can be requested contacting the authors, donation may change based on number of channels, hardware id etc. etc. Furthermore donators will be granted access to donators area to enjoy those site.ini encrypted with decryptkey. Please also note that very few encrypted site.ini (multi country and over 1000 channels or complex ones) also require an additional donation.
Donator membership requires a minimum donation is 5 euro and last one year. The "Donator"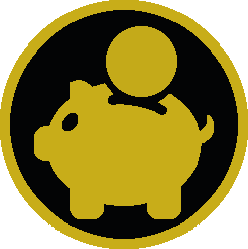 badge will be assigned to your profile.
REMARK:A portion of the forum is only accessible to donators, but we can't and wont be held responsible for any content (if any).

Thanks,

The development team.
A special thanks to the latest people who have made use of the above functionality (our donators):